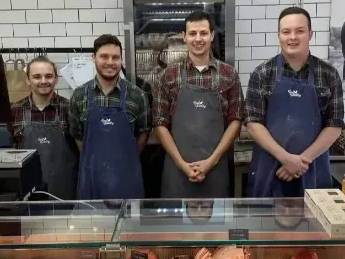 Here at Ben's Butchery we always thrive to deliver on quality and customer service. Animal welfare is one of our top priorities, which is why we meet all of our suppliers and farmers. We regularly get in rare breeds from local farmers, and to keep up to date with the latest follow us on social media!
Our butchers in Epsom work closely with farmers to source the finest quality meats from across Sussex and Surrey. Our meat is all expertly butchered on site to enable us to provide both modern and traditional cuts.
We love talking everything meat so if there's something particular you're after our friendly butchers are always on hand to help.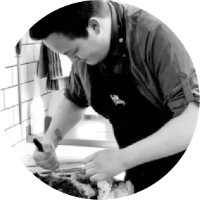 Conner started with us in September 2018 as a trainee Butcher and has quickly developed his skills and knowledge. He has now moved up to supervisor and is enjoying all the new challenges that come with the role, as well as passing his skills onto the junior members of the team.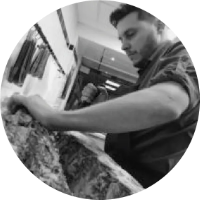 Ben started as an apprentice at his local Butchers aged 20. After 2 years there, he decided to move to London to grow his Butchery knowledge further. He got his lucky break in April 2015 when taking over a Butchery counter at a farm shop and has never looked back since, opening the butchers in Epsom in November 2016.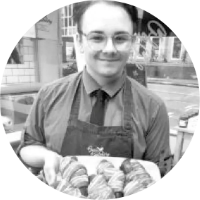 Alex joined the team in November 2019 as an enthusiastic Apprentice. He jumps into every task given to him and is growing his butchery knowledge everyday – we're delighted to have him on board!